Ideas are not scarce, they are abundant. Embracing a worldview of abundance propels our organizational creativity.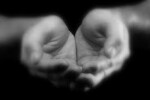 Rejecting a worldview of scarcity and embracing the abundance found in the divine - Father, Son, and Holy Spirit - propels us toward mission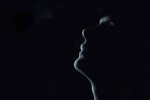 The open letter to my Son that was presented at his public profession of faith. Faith is not the elimination of doubt.