Our mission: Becoming disciples of Jesus, living our Gospel S.T.O.R.I.E.S in Covenant Community.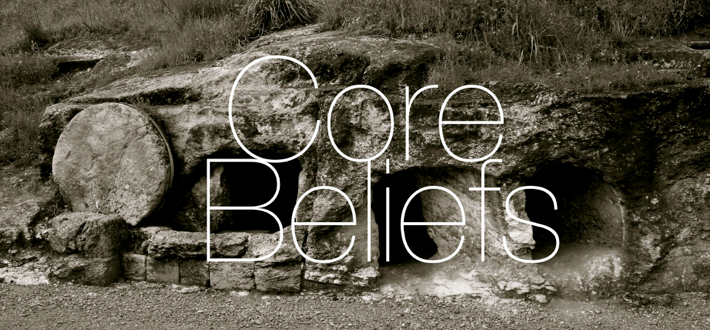 A covenant community
Pathway is a community of imperfect people completely tainted by sin and living in a world that is not the way it is supposed to be. Among the litter of failed, counterfeit plotlines we are finding shalom, life as it was designed to be in the Gospel, the Good News, that Jesus Christ is King. This hope binds us together to live in the particular way of Jesus becoming more complete human beings whose fears, failures, and brokenness are healed by Christ. We covenant with God and one another to intentionally enter our world to be God's agents of restoration working towards our future hope when God will restore all of creation. We are bound together, willingly committing and obligating ourselves to each other. Empowered by the Holy Spirit:
We worship.

We grow as disciples.

We participate as agents in God's mission.
The Gospel
The Gospel, is heralding the "good news" that Jesus is King. Through His life, death, resurrection, and ascension, Jesus is King and making all things new (1 Cor. 15, Revelation 21:1-5). The Gospel is part of the grand narrative of God's mission of redeeming his created world. As the God the Father sent God the Son, we are now sent (John 20:21). Pathway exists in the context of the Gospel which offers the complete salvation that Jesus brings to our lives, our relationships, our communities, and our world.
Living the S.T.O.R.I.E.S of disciples
Discipleship is not a linear process. Rather, discipleship involves all areas of our life in a dynamic and ever changing engagement of becoming more like Jesus. Like the original disciples, we will learn in many different ways-being taught, observing, doing, and often will be shaped most by our failures. Although not exhaustive, when these components are a regular part of the of Christians life, an environment for discipleship will be present. What we believe and how we practice that belief is what shapes us into the unique people of God. Belief without practice is hollow and practice without belief is empty. The components of S.T.O.R.I.E.S. weaves together belief and practice.
Christian Reformed Church of North America (CRCNA)
Pathway is affiliated with the CRCNA. For more information on this denomination click here.