Kevin Schutte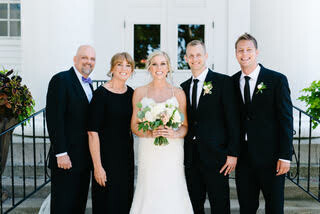 Kevin is the pastor of Pathway. He has been married to Kelli for 27 years. They have two kids, Abigail Vegter, who was married to Travis in July of 2017, and Jeremy who is a Junior at the University of Arkansas. Kevin spent ten years in investment sales before entering ministry and earning a masters from Calvin Theological Seminary in Grand Rapids, MI. He received a Doctorate degree in Contextual Theology from Northern Seminary in Chicago. He admits he cries at movies, dreams of Margaritaville, and reads anything by Frederick Buechner. He loves Kansas City and the people of Pathway. He also currently serves as the global leader of mission shaped congregations for Resonate Global Mission, with an emphasis on the global church planting efforts.
Christie Grammatikos
Christie is the Worship Coordinator for Pathway. Christie, a deacon at Pathway, her husband Daniel, and their two daughters, Layla and Nora, recently moved back to south Overland Park. Christie grew up and went to school there, and is happy to be back "home." After spending time in banking, event management, and youth ministry she is fortunate to be able to stay home with the girls. She has been playing guitar since 2002, and loves all things music and sports. Her German-born and bred husband has even helped her learn to enjoy soccer. They also love traveling, especially back to Germany to visit Daniel's parents. She has been a part of Pathway since it began in February 2005. Christie loves the Pathway family, its love for people, and its mission to honor God's calling in our communities.
Corinn Kauzlarich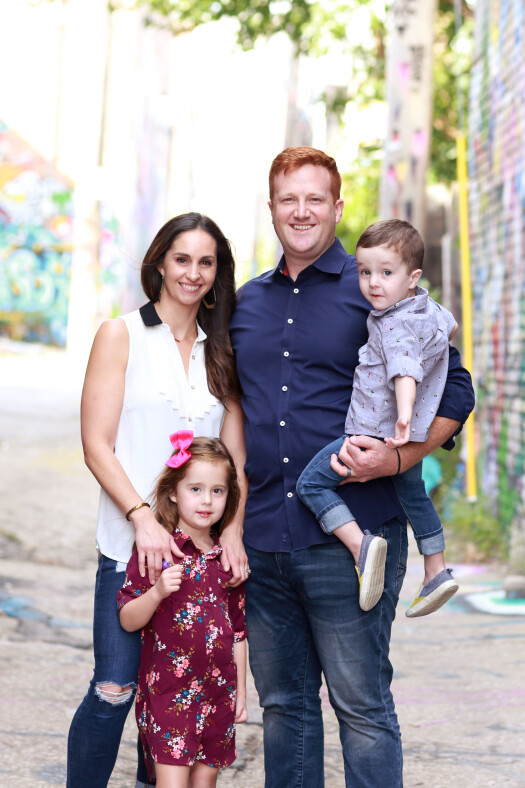 Corinn recently took over the role of the Children's Ministry coordinator in the spring of 2017. Corinn and her husband, Jake, have two young children. June is five and Van is three. She is a Kansas City native and graduated from The University of Kansas. Corinn works for a prosthodontist, enjoys running, reading and spending time with her family and friends. She and Jake have been a part of the Pathway Family since 2015 and immediately felt right at home. She loves helping children grow their relationship with Christ.