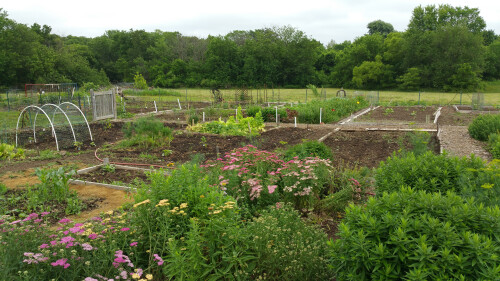 Pathway Community Church is excited to offer this gardening opportunity to the community. It is a reflection of our mission to both give back to our local community and develop a supportive environment of fellowship among gardeners.
It's a place where neighbors can come together, shoulder to shoulder, plunge their hands into the soil, curse at weeds and share real-life stories like human beings have done for thousands of years while making the world a little bit greener, a little more beautiful, a little more flavorful, and a little more human.

For more information please contact Julie at . Also, the documents below will tell you more about the privileges and expectations that go along with participating.
Pathway Community Garden Agreement
Available Plots 2015
Important Garden Info 2015
Compost Requirements 2015